Mark Flash's new release on Elypsia Records titled CORKTOWN EP is full of dynamic beats and melodies, that will awaken your senses and move you to the core.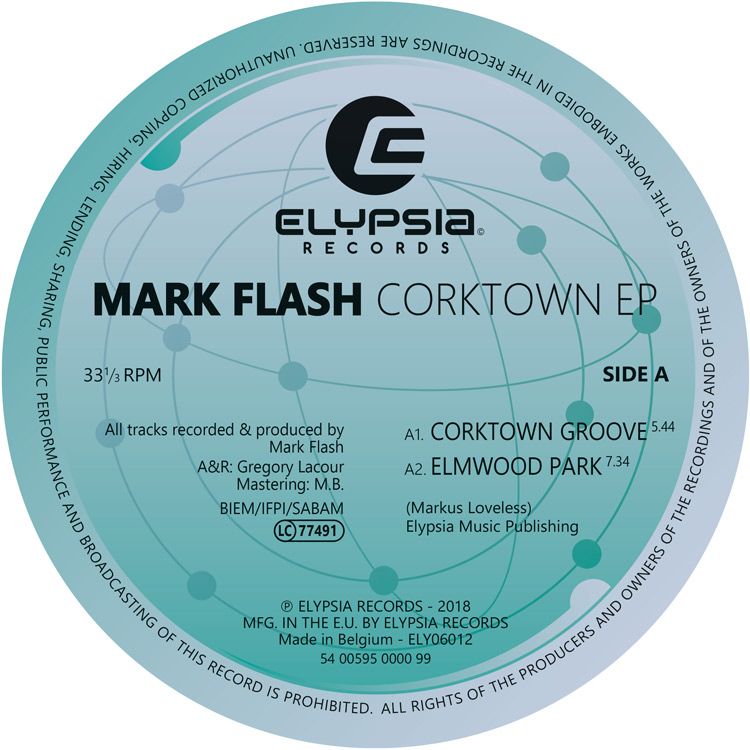 The EP begins with CORKTOWN GROOVE (5:44), a smooth and lively vibe to accompany you on a drive under city lights on a Friday night.
Bumping up the energy, ELMWOOD PARK (7:34) hits the crowd with colorful synths and fresh moves. As the definition of high energy, KAIRAD's (7:10) powerful base and dynamic sound is the apex of the night.
To finish off the EP, the classic feel of DEQUINDRE CUT (6:25) will leave you feeling good till the next day.
This EP is another fresh cut from the man who stands behind his music, handing you an experience once you hit play.
Click Here